I've been home sick this week, binging on
Scotty Kilmer
car repair videos and
Dayquil
while coughing up a lung. Automobile metaphors are my favorite for discussing the game trade. Let's start with the engine!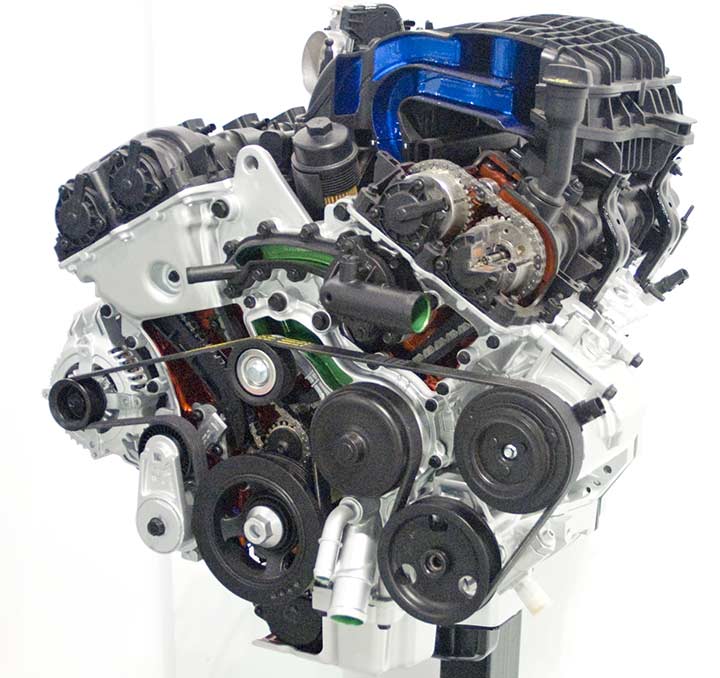 The engine is your inventory. Inventory has revolutions like an engine, measured in turns per year, rather than revolutions per minute. Increasing revolutions in an engine produces power, while increasing revolutions in your inventory produces revenue.
There is no replacement for displacement
is the old muscle car term, and it's mostly true. You can tweak solid performance out of your inventory by employing sales techniques and aggressive inventory management, but eventually you'll need a larger displacement of inventory, more money invested. I'm there right now and the old saying is true. However, every store owner knows you can cheat with a turbo charger.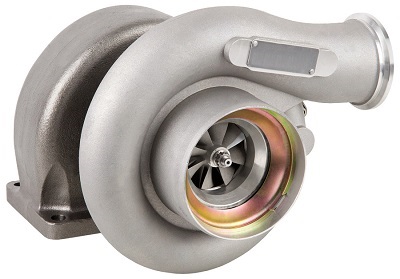 You can turbocharge your engine for extra performance, which in the game store metaphor means running events. When we went from no event space to event space, we increased performance by 40%! Turbo chargers on cars get similar performance. When we doubled our event space, we increased the size of our turbo charger, increasing performance by a modest 15%, which pretty much topped out our performance. It's true: There's no replacement for displacement.
You're not going anywhere without fuel. Customers are your fuel in a store, of course. A lot of performance is lost to heat in an engine, and a lot of that heat in a game store engine is called the marketing budget, used to obtain more fuel for the engine.
If you've got a small engine, perhaps tuned for a particular application, you're looking for some basic, low octane fuel to get yourself going. Most small stores that only appeal to gamers don't need a very sophisticated engine to achieve their smaller goals. If you have a larger operation that attempts to attract a broad swath of customers to a well capitalized, professional operation built to attract the general public, you need top tier customers. In fact, you might want to turn away the low octane crowd. I don't want to minimize the impact of customers or fuel. Customers and customer service is
everything
. I used to have an after market four-barrel carburetor on my two-barrel heads that would cough and sputter and occasionally catch fire. You gotta take fuel management seriously.
There's a lot of friction in a high performance engine and that takes high performance lubrication. Staff play that role, including a motivated owner. The higher performance of a store, the more stress is put on the policies and procedures and the staff who moderate them.
I hate to use oil in this metaphor because it assumes oil gets tossed out when it becomes ineffective. In the case of staff, it means staff need to be constantly retrained over time. It's a reason why I don't really like weekend staff, as it's too hard for them to keep up with the constant change in a store. A better staff metaphor would be kidney dialysis, but for now lets imagine a world where we could filter our oil indefinitely!
Alright, I'm going back to bed now. If you're in the area February 10th, we're having our quarterly Ding & Dent sale and it's going to be a big one! That's our exhaust system!
Vroom Vroom!